Carney Hospital's Copeland Surgical Center, specializing in wound care and hyperbaric medicine, offers access to state-of-the-art outpatient treatment for patients with wounds that do not heal.
Award Winning Wound Care Center in Dorchester, MA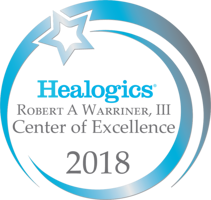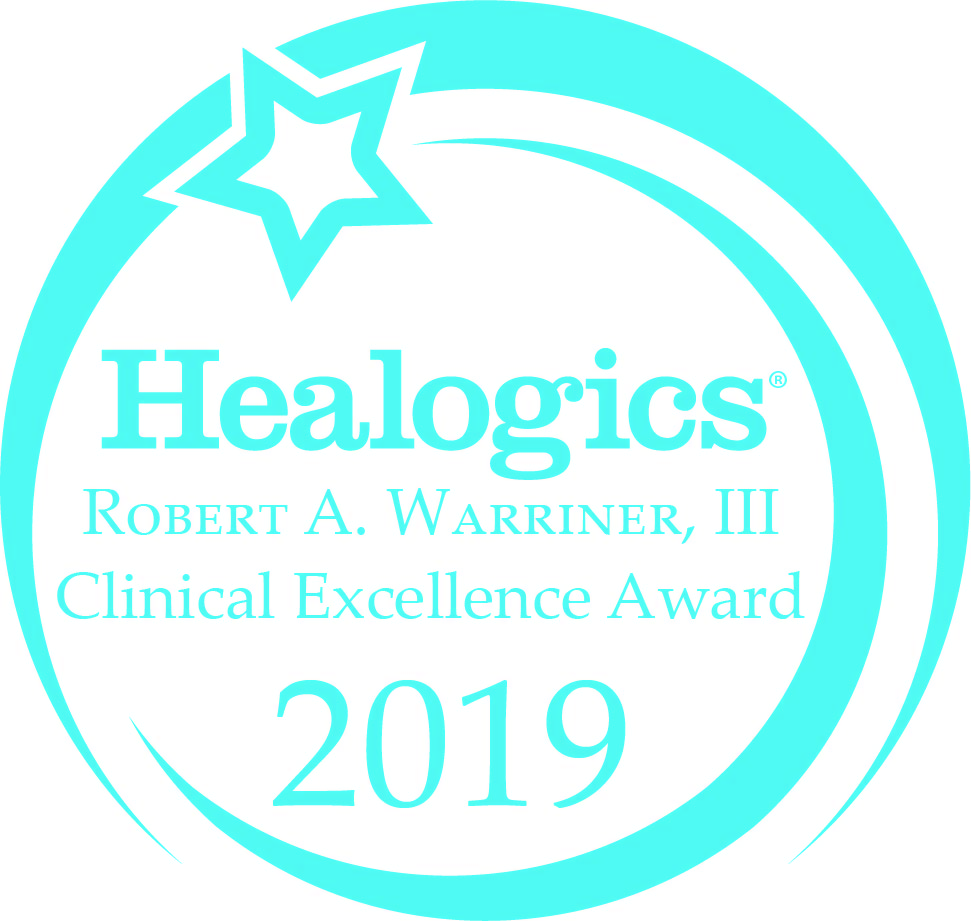 Chronic wounds: a growing problem
It is estimated that 6.7 million people currently live with chronic wounds and that number is expected to grow at more than two percent for the next decade. The rising incidence is fueled by an aging population and increasing rates of diseases and conditions such as diabetes, obesity and the late effects of radiation therapy. Untreated chronic wounds can lead to diminished quality of life and possibly amputation of the affected limb. Chronic wounds represent a cost of more than $50 billion to the healthcare system. More than 29 million people (9.5% of the population) have diabetes in the United States (US) and almost two million of those people annually will develop a diabetic foot ulcer or other non-healing wounds. Advanced wound care aims to prevent amputations and heal patients in a faster and more cost-effective way.
What to expect from the first appointment
Patients are mostly referred by their primary care physician, and the program operates by appointment.
Patients undergo a thorough diagnostic examination to identify the type of wound you have and the underlying problems causing the wound. The initial appointment consists of a full assessment of the wound, the appropriate classification, and size of the wound, the overall health status of the patient and the patient's ability to comply with needed therapies.
Based on the evaluation, a customized treatment plan is developed to optimize the therapies best suited to address the patient's needs. Wound size and depth are documented at the initial visit, and again at each subsequent visit.
Some of the diagnostics that may be used include:
Laboratory evaluation 
Radiology (including MRI) 
Transcutaneous oxygen testing 
Vascular studies, electrocardiogram 
Ultrasound
 
After this determination, a program specifically tailored to your needs will be initiated based on the most effective treatment options. An interdisciplinary approach will be used to provide the maximum healing possible.
Specialized wound care is usually administered on an outpatient basis. 
Wound Care Team:
Courtney A. MacNaught RN, BSN -Clinical Program Director
James West CHT EMT- Hyperbaric Safety Director
Randi Bertoni, RN, BSN, WCC
Alicia Cruz, RN
Patria McDonald, Front Office Coordinator
Peter Mennlo – Wound Care Center Consultant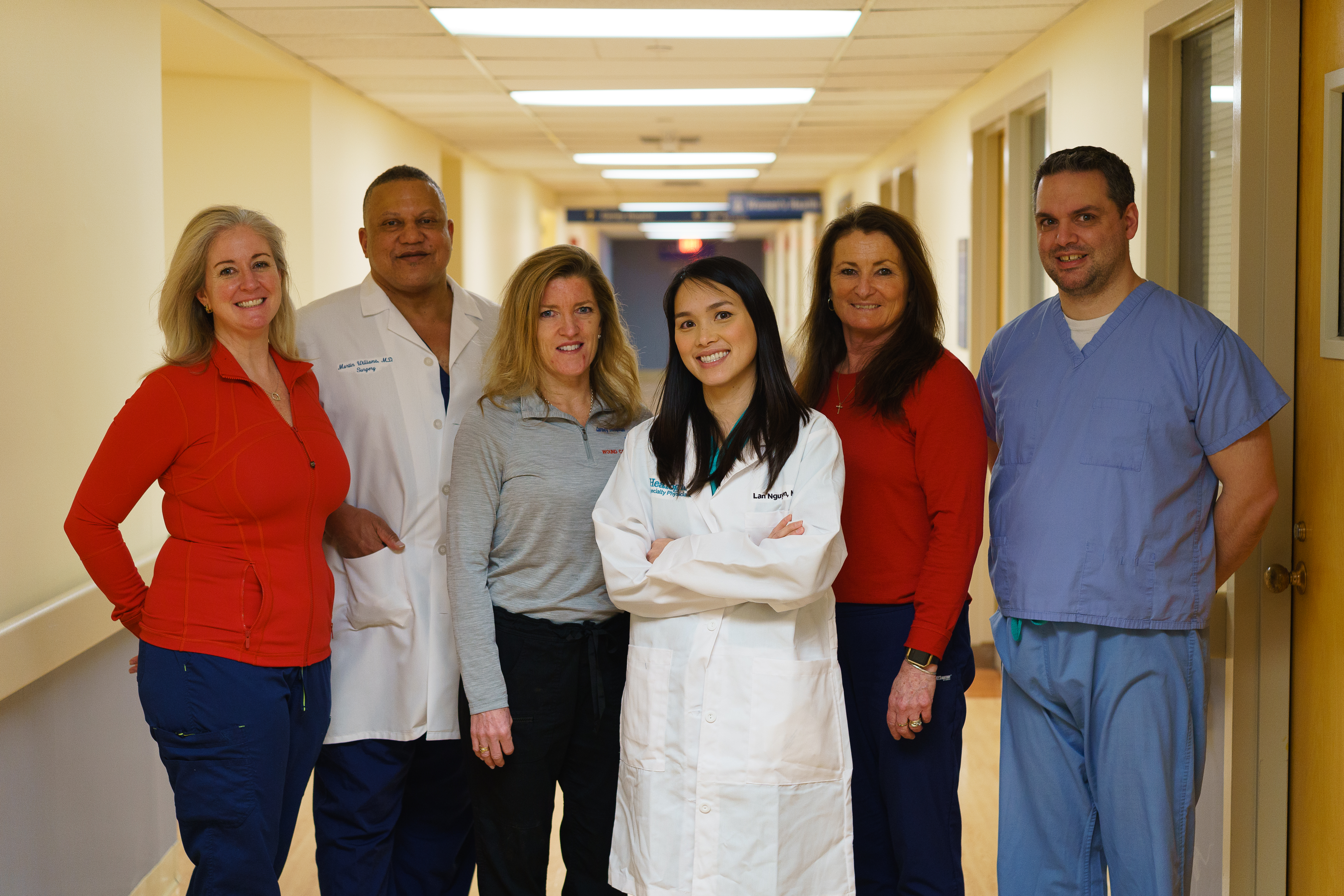 Resources