Stan A. McLaren, MBA, President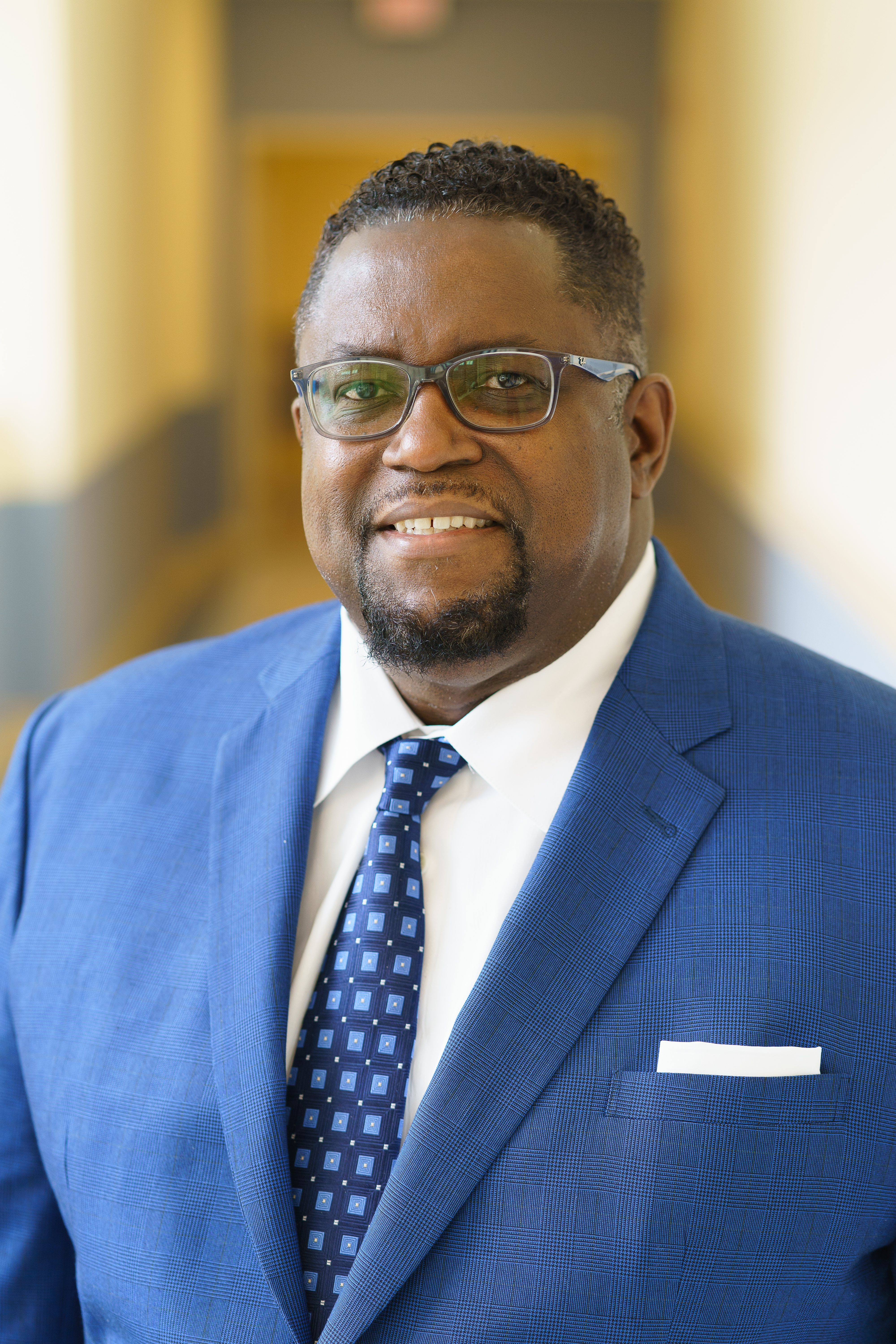 As President of Carney Hospital, Stan McLaren is responsible for day-to-day operations and leads a management team focused on delivering the highest quality, patient-centered care to the community. An innovative, compassionate, and inspiring leader, Stan is recognized for positioning organizations for growth.  
With an extensive background working in nonprofits, education, and public health organizations, Stan served as a Board member at Carney Hospital, prior to assuming the role of President. Following a similar path, Stan previously led Harvard Street Neighborhood Health Center (HSNHC), first as Board Treasurer and Chair, then four years becoming CEO and President.  Under his leadership, the Federally Qualified Health Center received several quality health care recognitions and experienced significant financial growth. As one of the larger employers in the Grove Hall section of Dorchester, Stan dedicated himself to improving the economic status of patients and residents, recognizing the link between financial stability and public health of Boston's diverse communities. During his tenure on the board of HSNHC, Stan spearheaded the turnaround of a then-struggling Health Center. He brings a deep commitment to supporting the health of vulnerable populations while eliminating the social disparities and healthcare inequities that these communities face.
Prior to becoming the CEO at HSNHC, Stan was the Director of Finance and Operations for Mother Caroline Academy, a tuition-free independent school located in Grove Hall. He also worked for the Boston Public Health Department, Raytheon Corporation, and as an accounting consultant for various Boston nonprofits. 
A Dorchester resident for over 30 years, Stan is passionate, dedicated, and has first-hand knowledge of the rewards and challenges inherent in being part of a diverse community. He founded a fatherhood program that continues today to help men from low to no-income families take part in their children's lives.
A sought-after speaker on business, finance, and community health disparities, Stan is the recipient of numerous awards, including the 2021 Urban League of Eastern Massachusetts Joan Wallace Benjamin Leadership Award. He served on the Steward Healthcare Network ACO and currently serves the New England Council's Healthcare Committee and the Board of Directors for Grove Hall Main Streets. Stan was Co-Chair of the Boston Conference Committee for the Massachusetts League of Community Health Centers – where he was also a member of the Board and Finance Committee.  Stan has a Master of Business Administration from Southern New Hampshire University, Manchester, New Hampshire, and received a Bachelor of Arts Degree in Economics from the University of Massachusetts, Boston, MA. He lives in Dorchester, MA, with his wife Leonora and their three children.
 Justine DeFronzo, MBA, BSN, RN, Chief Nursing Officer & Chief Operation Officer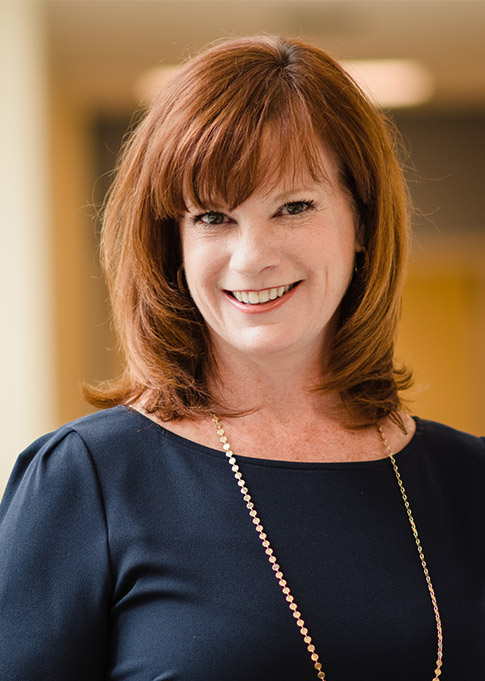 Justine comes to Norwood Hospital with over 20 years of progressive achievement in the community hospital setting. She is an accomplished nursing executive with a passion for creating a collaborative professional practice environment with an emphasis on high-quality patient care and safety. Prior to joining Norwood Hospital, Justine served as the Associate Chief Nursing Officer at Emerson Hospital in Concord, Massachusetts where she was responsible for inpatient medical-surgical and telemetry services, pediatrics, critical care unit, transitional care unit, behavioral health unit, nurse staffing office, dialysis, and the administrative nursing supervisors. Justine is also experienced in Emergency Services having served as Director of Emergency Services at Emerson Hospital and, previously in the same role at Heywood Hospital in Gardner, Massachusetts.
Justine spent the early part of her career at Lowell General Hospital, serving in a variety of nursing roles with progressive responsibility, including Pediatrics, Emergency Department, Administrative Nursing Supervisor, and Clinical Nurse Manager – Pediatrics and Special Care Nursery. She was instrumental in achieving Magnet designation for the hospital.
Justine received both her Master of Business Administration and Bachelor of Science in Nursing at Rivier University and is a fellow of the MHA Leadership College. She is a member of the Organization of Nurse Leaders and is on the Management of Practice Committee and the IT subcommittee. Justine is dedicated to community involvement and volunteerism and has been on the Board of Directors for the Boys & Girls Club of Greater Lowell for several years and is currently serving as Chair.
 Brian Smith, Chief Financial Officer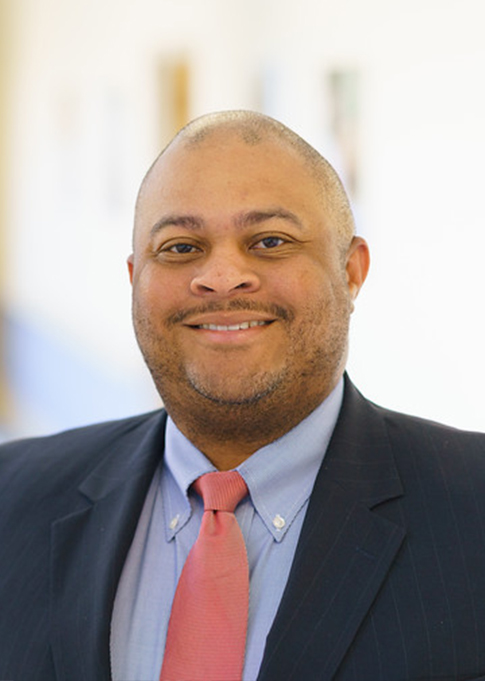 Smith is an experienced professional with demonstrated proficiency in all aspects of health care financial management.  Prior to joining Carney Hospital in 2019, Smith was the CFO at a hospital in Oklahoma City, OK.  He has worked with for profit and not for profit systems in financial leadership roles across the country including Oklahoma, Nevada, Texas, Tennessee and Alaska.
Smith received his MBA from Oklahoma Christian University (OK), his Bachelors of Business Administration with concentrations in Finance and Accounting from Austin Peay State University and was awarded the Certified Health Care Financial Professionals (CHFP) credential by HFMA.
 Lawrence Hotes, MD, FACP, FACE, Chief Medical Officer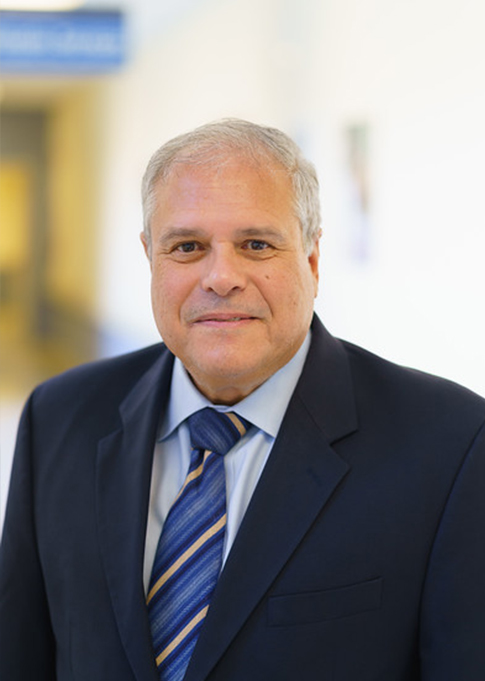 Lawrence Hotes, MD, brings a wealth of clinical and administrative experience to Carney Hospital.
For the past decade, he has served as the Chief Medical Officer of New England Sinai Hospital in Stoughton, Massachusetts and as past president of the New England Sinai Hospital Physician Corporation. He currently serves as a board member and vice president of the National Association of Long Term Hospitals and he led the development of the New England Sinai Hospital satellite facility at Carney Hospital.
Dr. Hotes is a member of the faculty of the Tufts University School of Medicine and a lecturer with the Bouve College of Pharmacy and Health Sciences at Northeastern University.
Dr. Hotes earned his medical degree from George Washington School of Medicine and Health Sciences in Washington, DC. He completed both his internship and residency at the Boston University Medical Center in Boston, Massachusetts.