Senior Leadership Team
Tom Sands, MBA, MHA, FACHE, President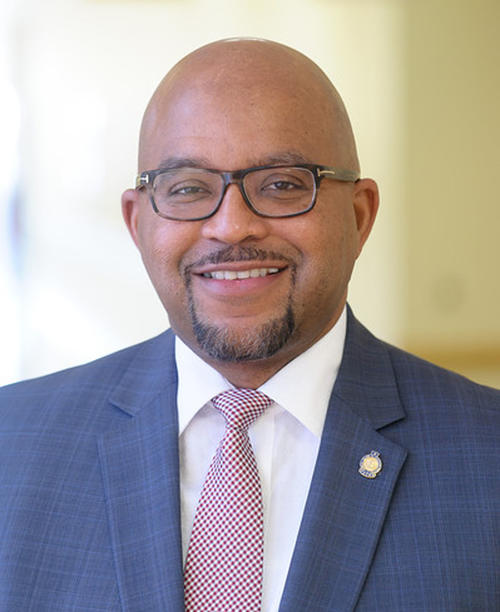 An accomplished health care executive, Tom Sands, MBA, MHA, FACHE brings a wealth of direct experience from several sectors of today's health care industry to his post as president of Carney Hospital.
Most recently, Sands served as Senior Vice President of Operations, Northeast Division for Steward Health Care. Prior to joining the Steward network, Sands held executive operational and service roles for Navicent Health, a private, 637-bed teaching facility in Macon, Georgia; overseeing development and leadership of customer services, diagnostic and therapeutic services, hospitality and support services and operations.
In most recent roles Sands has served as an integral member of the senior management team, contributed to the organizational strategic goals, developed and implemented policies and procedures, served as a management liaison to board committees, successfully developed a new-start  federally qualified health center, served as administrator for primary care residency programs, oversaw and directed value adding operational teams, promoted a culture of high performance and continuous improvement using the latest tools and techniques and served as a positive internal and community role model.
With a commitment to his communities, Sands has served on and led numerous community organizations including the United Way Board, Chamber of Commerce, Tubman Museum (past chair), Central GA Technical College Foundation, LIONS Club, CGR Credit Union Board (past chair), 100 Black Men of Macon-Middle Georgia (past president) and Macon-Middle Georgia Morehouse College Alumni Association (past president) and Omega Psi Phi Fraternity, Inc. 
Sands is board certified in healthcare management as a Fellow of the American College of Healthcare Executives (Chicago, IL) and also completed a two year healthcare fellowship with the Advisory Board Company (Washington, DC).
Sands received his Bachelors of Science in Biology from Morehouse College in Atlanta and master's degrees in business administration and health administration from Georgia State University where he was recognized with the Professional Achievement Award by their Institute of Health Administration. He received the ACHE's Early Careerist Award and also served as their Regent for Georgia.
Karen Ahearn, RN, MPA, NEA-BC, Chief Administrative Officer & Chief Nursing Officer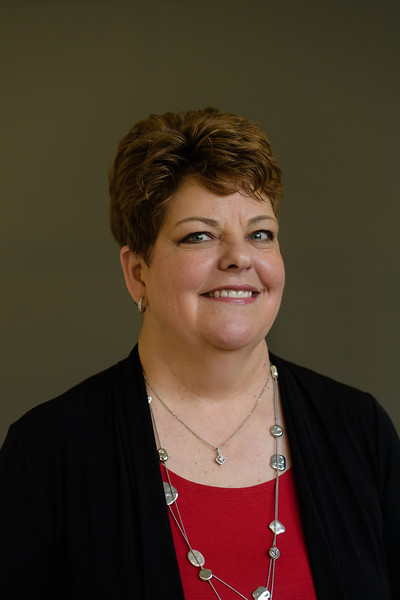 An experienced nursing leader and hospital executive, Karen Ahearn joined Carney Hospital from Community Medical Center/Barnabas Health System, a 600 bed community hospital in Toms River, New Jersey, where she served as the chief nursing officer. Ahearn's experience also includes having served as the director of Women and Children's Services with Saint Barnabas Medical Center in Livingston, New Jersey, as well as the director of Nursing with Saint Michael's Medical Center in Newark, New Jersey, among other leadership posts.
Ahearn holds an MPA in Healthcare Management from Kean University in Union, New Jersey and she earned her BSN with honors from St. Peter's College in Jersey City, New Jersey.
Nick Samilo, Chief Financial Officer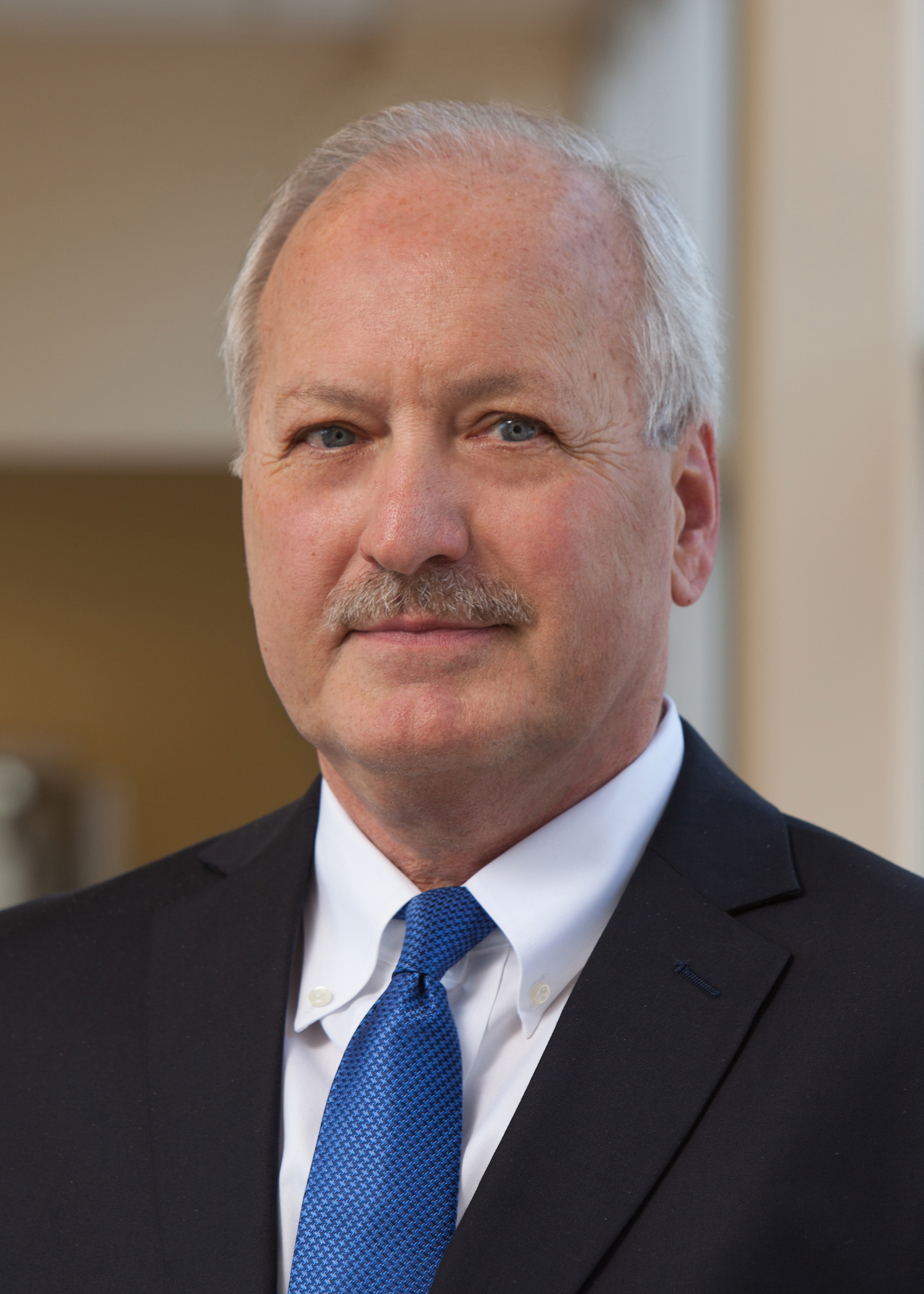 Samilo is an accomplished finance executive with over 20 years experience as a hospital CFO, serving diverse communities across the country. Prior to joining Carney in 2018, Samilo served as the CFO of Frisbie Memorial Hospital, an 84-bed hospital in Rochester, New Hampshire after working in hospital finance in the state of Florida for eight years.
Samilo earned his Bachelor's Degree in Accounting and Finance from the University at Buffalo in Buffalo, New York and an MBA from the University of St. Thomas in Houston, Texas.
Lawrence Hotes, MD, FACP, FACE, Chief Medical Officer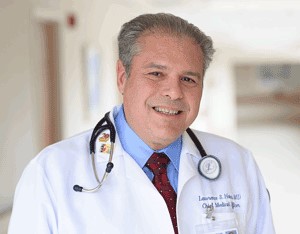 Lawrence Hotes, MD, brings a wealth of clinical and administrative experience to Carney Hospital.
For the past decade, he has served as the Chief Medical Officer of New England Sinai Hospital in Stoughton, Massachusetts and as past president of the New England Sinai Hospital Physician Corporation. He currently serves as a board member and vice president of the National Association of Long Term Hospitals and he led the development of the New England Sinai Hospital satellite facility at Carney Hospital.
Dr. Hotes is a member of the faculty of the Tufts University School of Medicine and a lecturer with the Bouve College of Pharmacy and Health Sciences at Northeastern University.
Dr. Hotes earned his medical degree from George Washington School of Medicine and Health Sciences in Washington, DC. He completed both his internship and residency at the Boston University Medical Center in Boston, Massachusetts.