Senior Leadership Team
Tom Sands, MBA, MHA, FACHE, President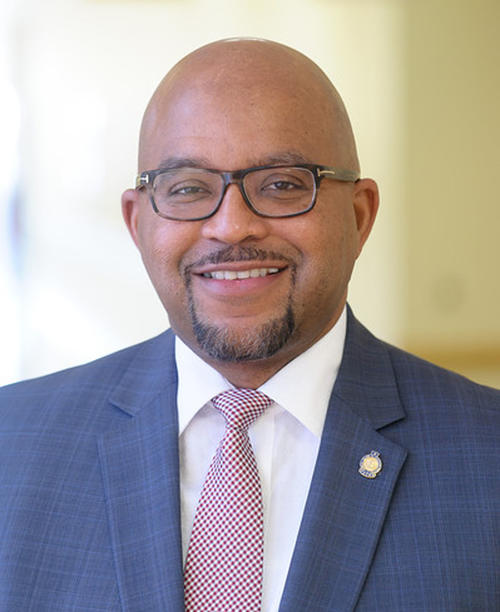 Karen Ahearn, RN, MPA, NEA-BC, Chief Administrative Officer & Chief Nursing Officer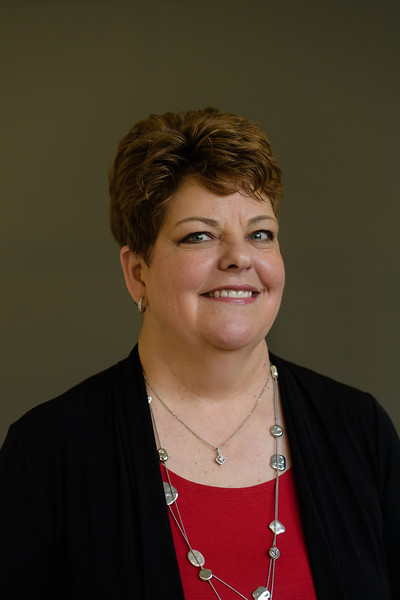 An experienced nursing leader and hospital executive, Karen Ahearn joined Carney Hospital from Community Medical Center/Barnabas Health System, a 600 bed community hospital in Toms River, New Jersey, where she served as the chief nursing officer. Ahearn's experience also includes having served as the director of Women and Children's Services with Saint Barnabas Medical Center in Livingston, New Jersey, as well as the director of Nursing with Saint Michael's Medical Center in Newark, New Jersey, among other leadership posts.
Ahearn holds an MPA in Healthcare Management from Kean University in Union, New Jersey and she earned her BSN with honors from St. Peter's College in Jersey City, New Jersey.
Nick Samilo, Chief Financial Officer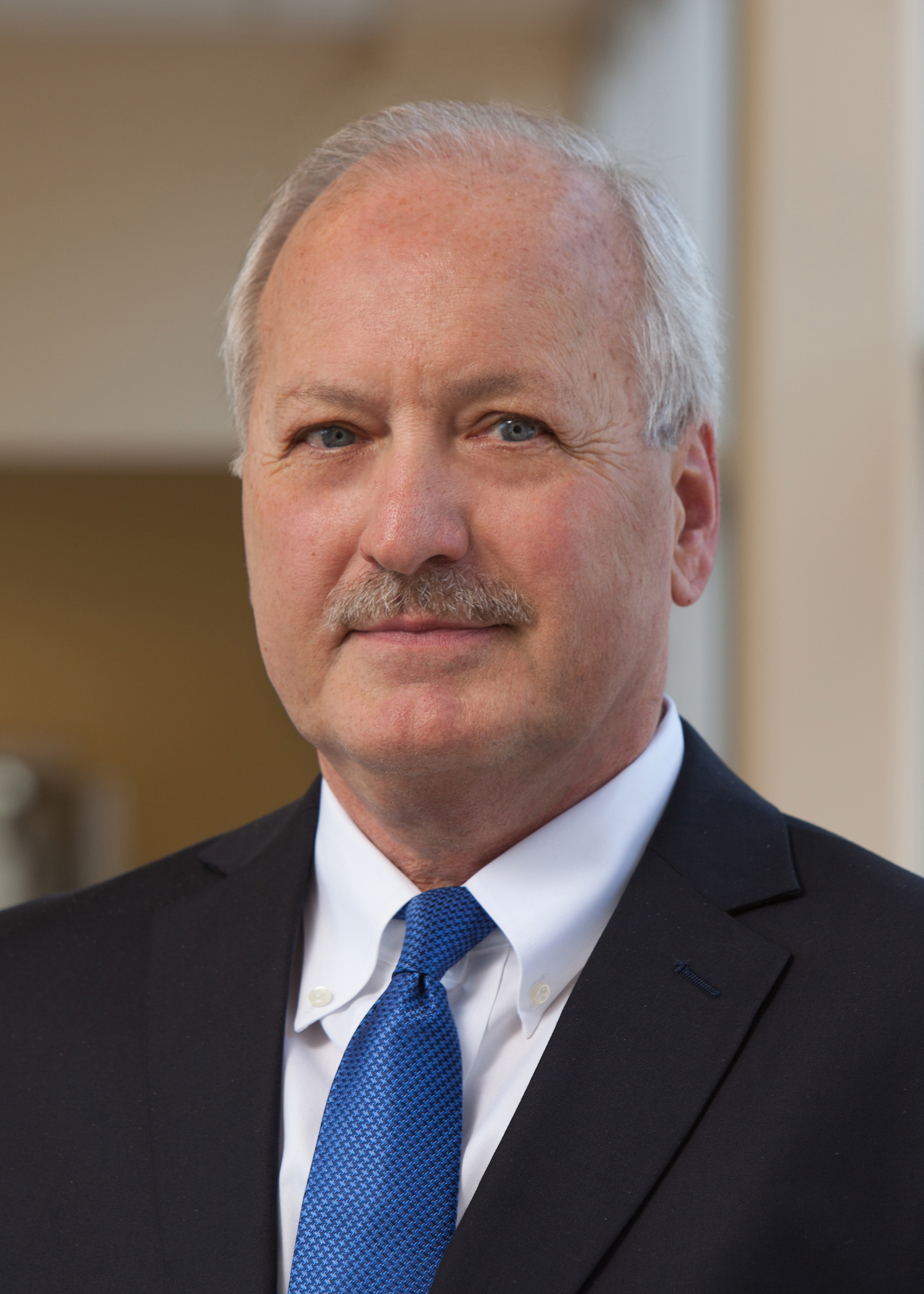 Samilo is an accomplished finance executive with over 20 years experience as a hospital CFO, serving diverse communities across the country. Prior to joining Carney in 2018, Samilo served as the CFO of Frisbie Memorial Hospital, an 84-bed hospital in Rochester, New Hampshire after working in hospital finance in the state of Florida for eight years.
Samilo earned his Bachelor's Degree in Accounting and Finance from the University at Buffalo in Buffalo, New York and an MBA from the University of St. Thomas in Houston, Texas.
Lawrence Hotes, MD, FACP, FACE, Chief Medical Officer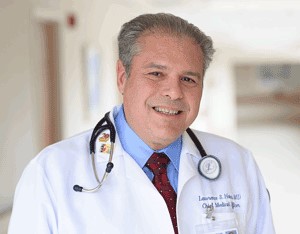 Lawrence Hotes, MD, brings a wealth of clinical and administrative experience to Carney Hospital.
For the past decade, he has served as the Chief Medical Officer of New England Sinai Hospital in Stoughton, Massachusetts and as past president of the New England Sinai Hospital Physician Corporation. He currently serves as a board member and vice president of the National Association of Long Term Hospitals and he led the development of the New England Sinai Hospital satellite facility at Carney Hospital.
Dr. Hotes is a member of the faculty of the Tufts University School of Medicine and a lecturer with the Bouve College of Pharmacy and Health Sciences at Northeastern University.
Dr. Hotes earned his medical degree from George Washington School of Medicine and Health Sciences in Washington, DC. He completed both his internship and residency at the Boston University Medical Center in Boston, Massachusetts.