Stan A. McLaren, MBA, President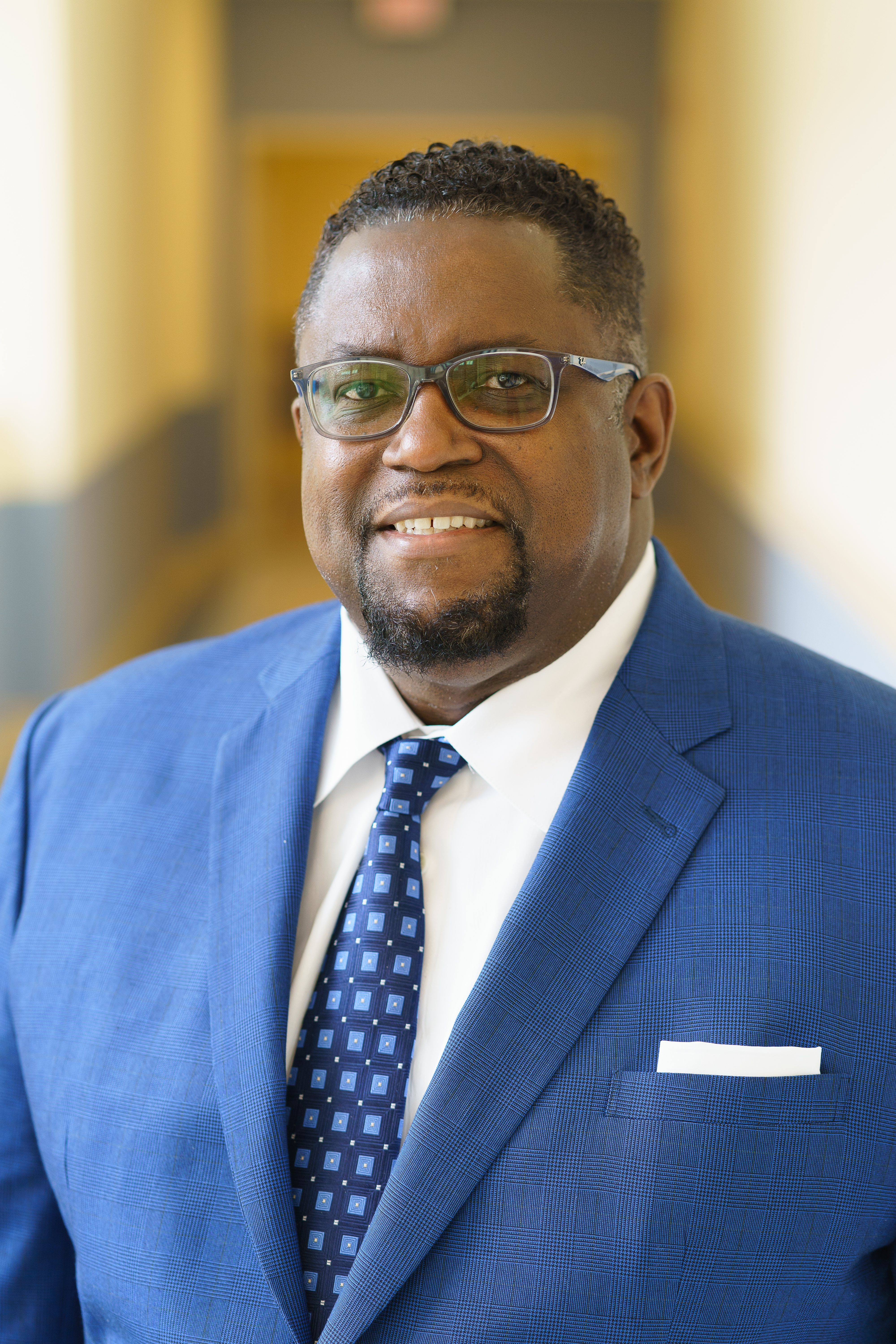 As President of Carney Hospital, Stan McLaren is responsible for day-to-day operations and leads a management team focused on delivering the highest quality, patient-centered care to the community. 
With an extensive background working in nonprofits, education, and public health organizations, Stan served as a Board member at Carney Hospital, prior to assuming the role of President. Following a similar path, Stan previously led Harvard Street Neighborhood Health Center (HSNHC), first as Board Treasurer and Chair, then for four years as CEO and President.  Under his leadership, the Federally Qualified Health Center received several quality health care recognitions and experienced significant financial growth. As one of the larger employers in the Grove Hall section of Dorchester, Stan dedicated himself to improving the economic status of patients and residents, recognizing the link between financial stability and public health in Boston's diverse communities. Stan brings a deep commitment to supporting the health of vulnerable populations while eliminating the social disparities and healthcare inequities that these communities face.
Stan is a current and longtime resident of the Boston neighborhood of Dorchester, has an MBA from Southern New Hampshire University and received a BA in Economics from the University of Massachusetts, Boston, MA.
Kellie Gouveia MSM, BSN, RN
Chief Nursing Officer/ Chief Operating Officer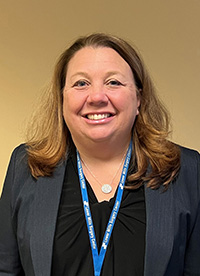 Kellie has over 20 years of healthcare experience in the Steward Healthcare System.  She brings a knowledge of quality, regulatory and safety, nursing leadership, clinical services, and healthcare informatics to the senior leadership team at Carney Hospital. Kellie has been a leader at Carney Hospital since December 2019, when she became  the Senior Director of Perioperative Services and Respiratory Therapy.  Her collaborative, interdisciplinary, hands on approach helped lead the care of patients through one of the most challenging times in healthcare's recent history.  Her philosophy is to be better than regulatory ready at all times and she consults for other Steward sites to ensure successful outcomes during regulatory surveys system wide.
Kellie started her career in the operating room at St. Luke's Hospital in New Bedford.  She was instrumental in opening a successful offsite surgery center at St. Luke's.  She later joined Morton Hospital, in the Emergency Department until she returned the operating room as a nurse, then becoming the Business Manager. She went on to become the Patient Care Director of Perioperative Services and then Patient Care Director of Nursing Administration. She left Morton to work with Steward Corporate as the Senior Director of Quality and Regulatory over Perioperative Services and High-Level Disinfection. 
Kellie received her Master of Management in Healthcare Administration from Southern New Hampshire University  and a Bachelor of Science Degree in Nursing from the University of Massachusetts, Dartmouth.  She is a member of the Association of Perioperative Registered Nurses, American Society of Peri Anesthesia Nurses. She is the chair of the High-Level Disinfection Committee for the Steward System, and the Staff Engagement Committee. She is a member of the Critical Care Committee and Infection Control Committee at Carney hospital. 
Brian Smith, Chief Financial Officer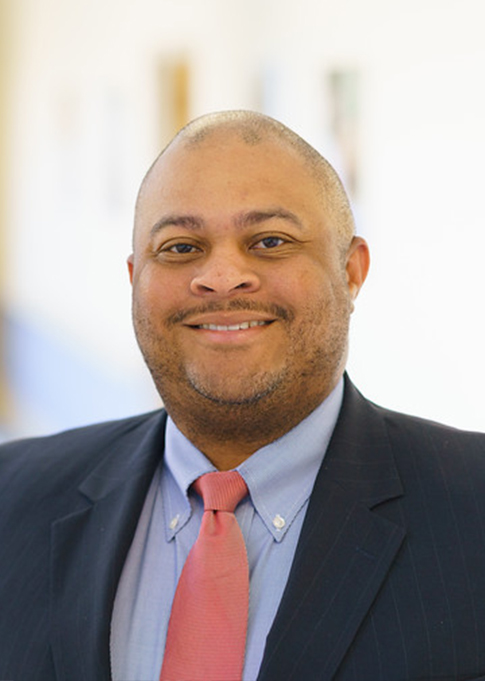 Smith is an experienced professional with demonstrated proficiency in all aspects of health care financial management.  Prior to joining Carney Hospital in 2019, Smith was the CFO at a hospital in Oklahoma City, OK.  He has worked with for profit and not for profit systems in financial leadership roles across the country including Oklahoma, Nevada, Texas, Tennessee and Alaska.
Smith received his MBA from Oklahoma Christian University (OK), his Bachelors of Business Administration with concentrations in Finance and Accounting from Austin Peay State University and was awarded the Certified Health Care Financial Professionals (CHFP) credential by HFMA.