Urology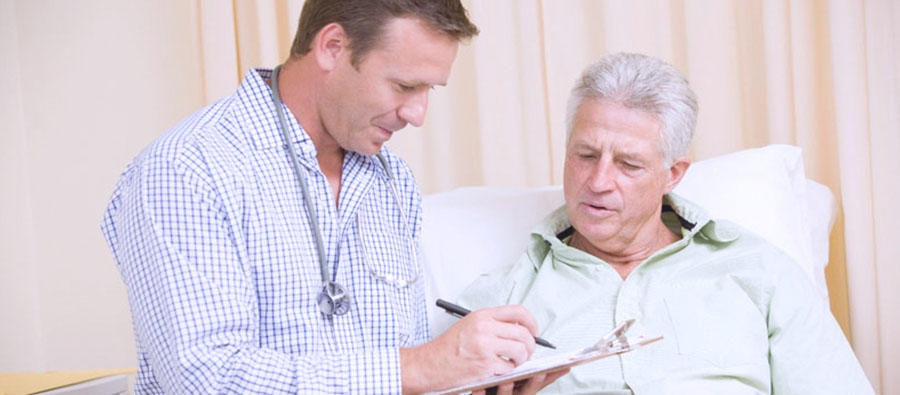 We are here to help you find what you need.
Carney Hospital's Urology Department provides expert evaluation and treatment of urological conditions affecting men and women of all ages by using the latest technologies and therapies.
Multidisciplinary treatment plans are tailored to provide patients with effective relief of symptoms and the least disruption to daily life.
A variety of treatments, both surgical and non-surgical, are available to treat a full range of urological diseases and conditions, including:
Benign prostate hyperplasia (BPH)
Incontinence and pelvic floor disorders
Conditions of the urinary tract, including infections
Erectile dysfunction/impotence
Kidney disorders
Male infertility
Overactive bladder
Stones (bladder, kidney and ureteral)
Urologic cancers (bladder, kidney, prostate and testicular)