Vascular Medicine & Surgery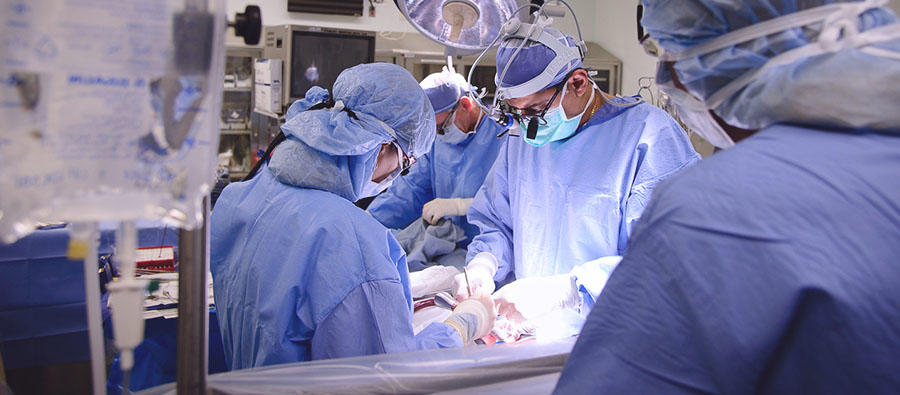 We are here to help you find what you need.
Vascular medicine and surgical specialists perform some of the most sophisticated and minimally invasive procedures designed to meet each patient's individual needs.
Vascular Medicine Department at Carney Hospital
Non-invasive vascular medicine services include:
Non-Invasive Ultrasound
Duplex Imaging

Extracranial Carotid
Arterial and Venous Extremities
Aortic and Visceral Doppler
Arteriovenous Fistulas 
Abdominal Aortic Aneurysm

Arterial Brachial Index/exercise studies
EVLT (Endovascular Laser Treatment)

 
Invasive vascular medicine services include:
PV (Peripheral Vascular)

Arterial angioplasty
Percutaneous Transluminal Angioplasty (balloons and stenting)
AAA endograft
Acute Limb Rescue
Drug-coated Balloon
Thrombectomy

Venous

Thrombolysis
Aspiration Thrombectomy
Autologous Arteriovenous Fistula Rescue
Vascular Surgery Offered at Carney Hospital
Carney Hospital offers extensive vascular surgery procedures using the most advanced technology available.
Endovascular (minimally invasive) procedures include:
EVAR- Endovascular Aneurysm Repair
Iliac Artery Angioplasty and Stenting
Lower Extremity Angioplasty, Stenting, and Atherectomy
Visceral and Renal Artery Angioplasty and Stenting
Embolization of Peripheral Artery Aneurysms and Malformations
Subclavian Artery Angioplasty and Stenting
Thrombolytic Therapy of Cccluded Arteries,Veins, Bypass Grafts, and Dialysis Fistulas
IVC (inferior vena cava) Filter Placement
Angioplasty and Stenting of Peripheral Veins Stenosis
Open Vascular Procedures include:
Abdominal Aortic Aneurysm (AAA) Repair
Aortic Bypass for Occlusive Disease
Carotid Artery Endarterectomy (CEA)
Creation A-V Fistula
Femoral to Femoral Bypass
Femoral to Popliteal Bypass
Ligation and Stripping of Varicose Veins
Loop Graft Formation
Lower Extremity Bypass
Peripheral Artery Aneurysm Repair
Peripheral Artery Endarterectomy
Placement of Dialysis Access
Renal Artery Bypass
Visceral Artery bypass 
Resources
More than Cosmetic: Varicose Veins

If you have varicose veins, understanding more about them can help you decide how to deal with them. Many people assume surgery for varicose veins is cosmetic in nature. This is true for some patients but for a large percentage of patients, varicose veins can also be associated with pain, aches, heaviness, restless legs, or burning and itching of the skin.