Pain Management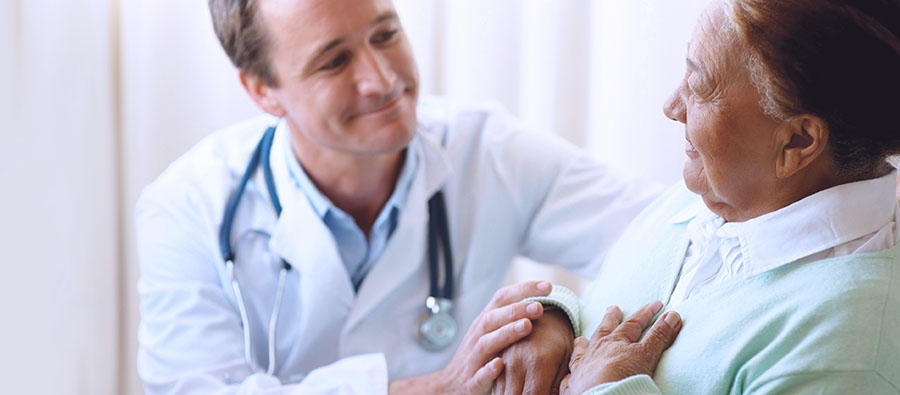 We are here to help you find what you need.
Pain can come in many forms and be caused by injury, illness, sickness, disease, or surgery. The Center for Pain Management at Carney Hospital uses the most modern techniques to treat a wide range of common chronic pain conditions successfully.
Carney Hospital's Pain Management Center in Dorchester, MA 
Treatment Program Developed Specifically for You
At The Center for Pain Management, our team of physicians, nurse practitioners and nurses approach your care individually and objectively using the latest advances in pain medicine. We will thoroughly evaluate the causes of your pain and develop a treatment plan with the goal of maximizing your personal potential and increase your functional capacity.
Treating a Wide Range of Conditions
The Center for Pain Management offers a wide variety of treatment for many diagnoses, including:
Arthritis
Cancer Pain
Chronic Pain Syndrome
Abdominal Pain
Post-surgical Chronic Pain
Failed Back Syndrome
Myofascial Syndromes
Neuropathy, Nerve Injury
Herniated Discs
Work Related Injuries
Sciatica
 
Key Features of Carney Hospital's Pain Management Programs
Some key features of the Center for Pain Management include:
State-of-the-art fluoroscopic-guided spinal injections for diagnostic and therapeutic applications
Comprehensive assessments and multidisciplinary team determination of treatments that focus on attaining positive long-term outcomes
Medical management of pain and pain related medications
Opportunities for learning skills that minimize or prevent recurring pain
Education on specific chronic pain syndromes and treatment plans
All treatment recommendations are provided in collaboration with your referring physician
Referrals
New patients are seen with a physician referral.
Resources
Tips for Managing Migraines

Migraines are a type of recurring headache that affect approximately 17 percent of the population in the U.S. They are the fifth leading cause of annual Emergency Department visits, and are often so severe that they interfere with one's ability to work and carry on normal activities.