Harvard Street Neighborhood Health Center President joins Carney Board of Directors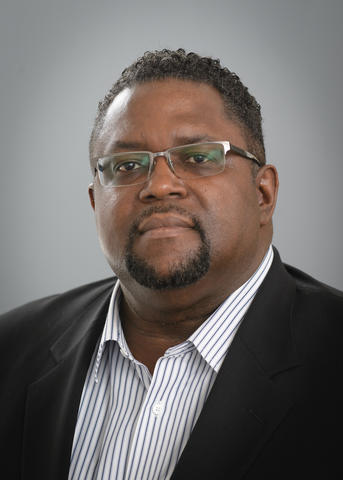 Carney Hospital President Walter Ramos today announced the appointment of Stan McLaren to the Board of Directors.
"As a longtime resident of Dorchester and a healthcare leader for our community, Stan will prove to be a valuable addition to our Board of Directors," said Ramos. "I am certain that Stan will help Carney continue its mission to provide high-quality care in our community with compassion and respect".
 "Harvard Street Neighborhood Health Center and Carney Hospital both serve the same community with many of our patients seeking specialty care at Carney. Through my appointment to Carney's Board of Directors I will provide the Health Center's perspective on how Carney Hospital can best serve our community's healthcare needs" said McLaren.
As a Dorchester resident for 30+ years, Stan has a knowledge and passion for the Dorchester community. He has a strong background in nonprofits and has worked in Public Health for over 15 years, where he founded a fatherhood program that continues to help men from low to no income families take part in their child's life. For the past ten years, Mr. McLaren was the Director of Finance and Operations for an independent school located in the Grove Hall area. He also worked with a variety of Boston non-profits as an accounting consultant. As a previous Harvard Street Neighborhood Health Center board member, he served in the roles of Treasurer and then Chairperson. During his tenure on the HSNHC Board, he spearheaded the turnaround of a then-struggling Health Center.