Lower Mills Surgery Center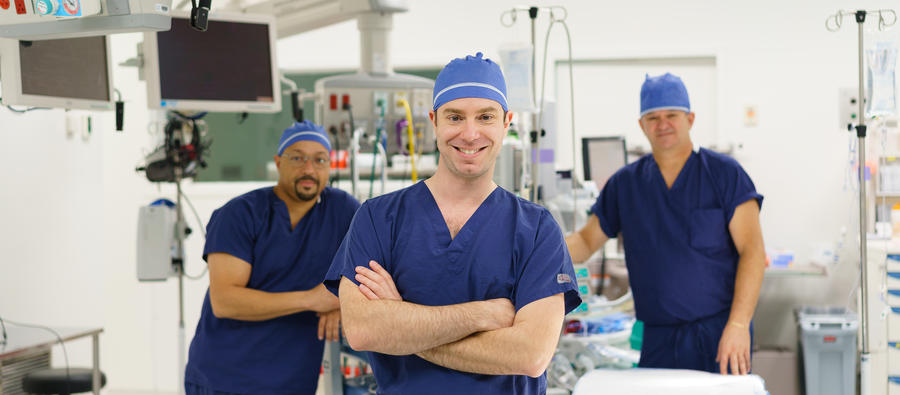 We are here to help you find what you need.
The Lower Mills Surgery Center is a state-of-the-art outpatient surgical center in Dorchester, Massachusetts. The center provides high-quality surgical care and a wide range of minimally invasive surgical options. Together, our team is committed to providing superior, personalized patient care.
Lower Mills Surgery Center 
The center is home to some of Boston's most experienced top-rated surgeons. Our state-of-the-art operating facilities and an adjoining post-anesthesia care unit allow us to offer our patients convenient access to world-class surgical care. Lower Mills Surgery Center is pleased to guarantee a private room to all post-op patients, giving you unparalleled privacy to recover and to be with your loved ones.
The center features a team of more than 40 board-certified surgeons, plus anesthesiologists, registered nurses, and surgical technicians. Together, they perform more than 9,000 surgical procedures annually. Some of the most common procedures include endoscopies (e.g., colonoscopy), orthopedic procedures (e.g., arthroscopy), hernia repair, ankle and foot procedures, and a variety of biopsies (e.g., bone, bladder, colon, muscle, prostate, etc.).