VISITOR ACCESS RESTRICTIONS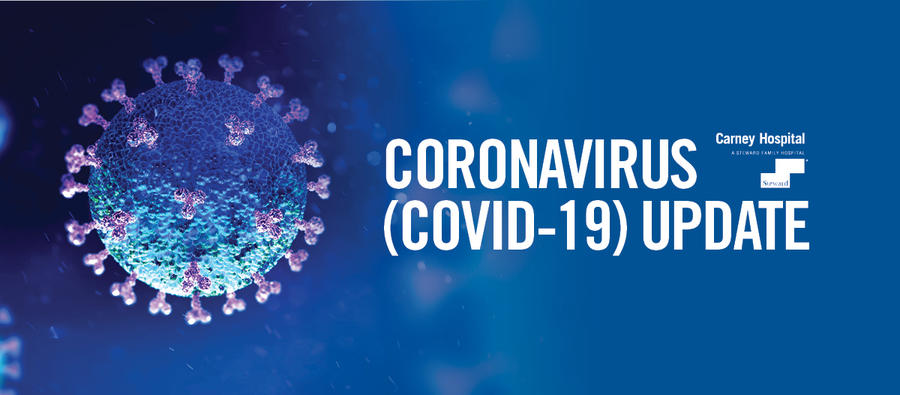 Carney Hospital Access
Access to the campus for all patients is restricted to the following entrances only (all other entrances will be locked and available for egress from the facility only or by badge access for certain personnel). Dunkin Donuts is closed until further notice.
ER entrance – 24/7
Main entrance – 8AM to 6PM
Seton entrance – 8AM to 4PM
Visitor Policy
Access As of March 18, Carney Hospital will not allow visitors or non-essential vendors. This decision was made to ensure that we are minimizing the risk of outside introduction of COVID-19 and to keep our staff and patients as safe as possible.
There will be several exceptions to this restriction, including:
Pediatric emergency department patients will be allowed both parents/guardian
Compassionate care visits.
There may be other extenuating circumstances where visitation will be allowed.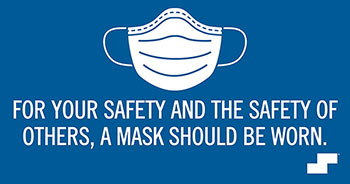 Everyone on Steward properties should have a mask on, including patients and visitors.
This new measure has been put in place for your protection, as well as the protection of patients and hospital staff.
We ask for your understanding and appreciate your cooperation in our commitment to keeping our community safe.
---
Steward Health Care is committed to the safety, health and well-being of our patients, staff, and the communities we serve. We will provide additional updates as they become available. 
In the meantime, for more information, please contact your doctor or visit the Center for Disease and Control (CDC) Prevention website on Coronavirus