Rehabilitation Services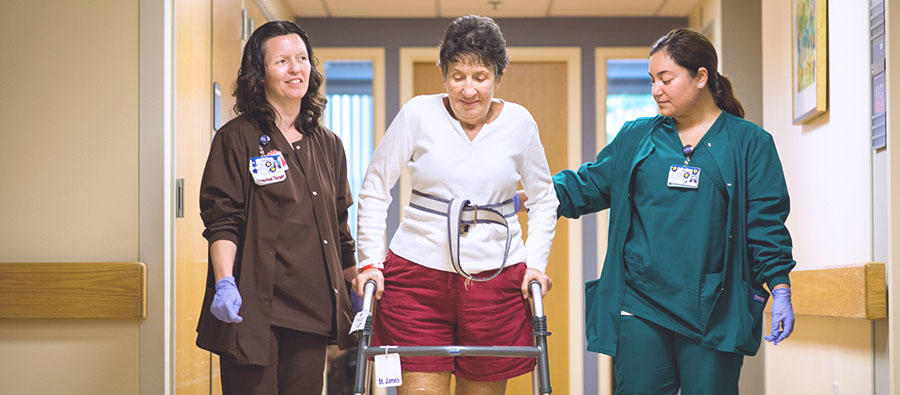 We are here to help you find what you need.
Carney Hospital's Rehabilitation Services Outpatient Department offers a wide range of programs tailored to meet the individual needs of each of our patients. We provide physical therapy, occupational therapy and speech therapy.
In addition to well-trained and experienced staff, our department offers the best in customer service and are always looking forward to serving you. We are conveniently located on the first floor of Carney Hospital, just off the main hospital lobby.
 
Occupational Therapy and Physical Therapy Programs
Adult and pediatric orthopedics, which includes spine and joint treatment, sports related injuries, soft tissue injuries, and joint replacement rehab
Work-related injury management
Osteoporosis
TMJ disorders
Myofascial pain and headache reduction
Arthritic conditions, which includes osteoarthritis, rheumatoid arthritis and fibromyalgia
Hand therapy
Custom made splinting
Neurological conditions
Balance and vestibular disorders
Joint Replacement rehab
Speech Therapy Outpatient Programs
Dysphagia
Cognition disorders
Pediatric speech and language disorders
Voice therapy
Adult language/aphasia