Steward Satellite Emergency Department, Quincy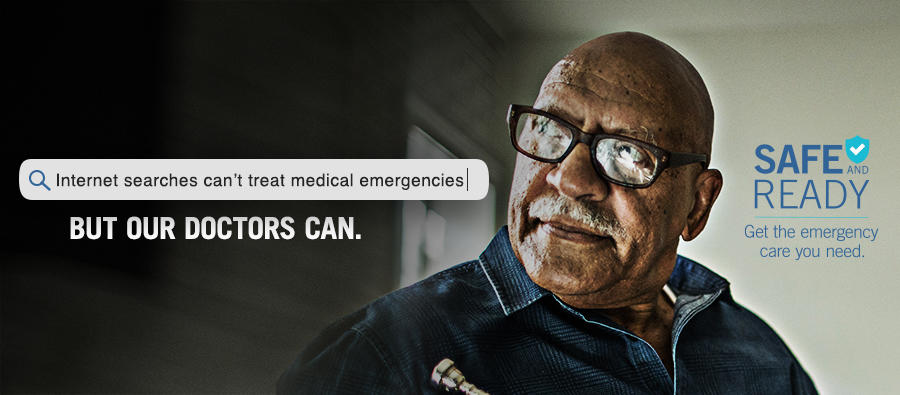 Our safe and ready Emergency Department combines world class medical expertise with first-in-class safety protocols so you'll get the right care, treatment, and attention you need – right here in our hospital.
 The closest full-service ER is Carney Hospital located at 2100 Dorchester Avenue, Dorchester, MA 02124. 
Our emergency department located in Quincy features 13 patient bays with the shortest wait times in the area, all while still providing patients expert care with advanced technology right here in the local community.
Emergency Department in Quincy, MA
The emergency department at Steward Satellite Emergency Department, Quincy (Quincy ED) offers 24-hour coverage by highly skilled physicians who provide comprehensive emergency medical care. Located in the center of Quincy, our team consists of experienced emergency medicine attending physicians, emergency nurses, mental health specialists, social workers and emergency medicine residents.
At the Quincy ED, our goal is to provide exceptional, rapid care to identify your medical needs and respond with the highest levels of care. 
The emergency department is located in the rear of the former Quincy Medical Center.
The services offered by Quincy Emergency Department include:
Pediatric, adult, OB-GYN and psychiatric emergency medical services
Consultants for all medical and surgical specialties
Immediate access to critical hospital services such as diagnostics and imaging, allowing for expedited evaluation and treatment
Coordinated care throughout the spectrum of medical specialties resulting in comprehensive medical care
Patient-centered care that honors privacy, and the patient's and family's right to participate in care
Expedited triage and bedside registration 
Reduced wait time
Full-service operating emergency room