Patient Cost Estimates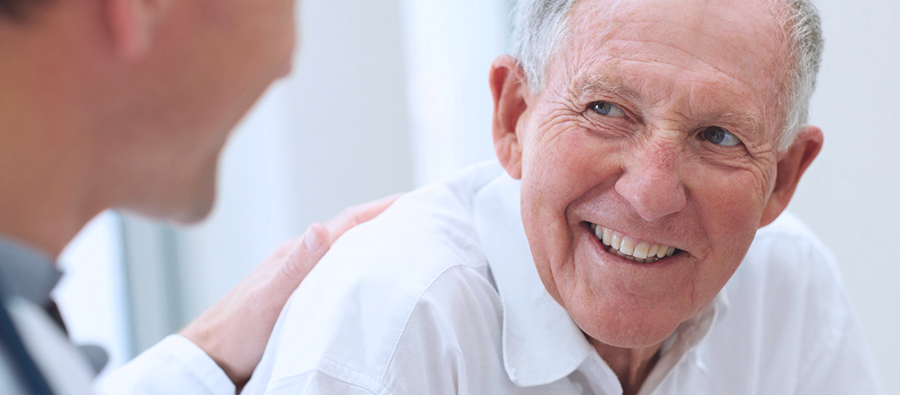 The Centers for Medicare and Medicaid Services (CMS) requires all hospitals to provide patients access to price information* for all items and services. Steward Health Care System has complied with this requirement to help you make better informed health care decisions. Click here to access a tool that allows you to create your own accurate bill estimate at your convenience. Please note, the information provided is only an estimate and actual charges may vary.
*Includes gross charges, self-pay cash prices and negotiated payor rates.
Inquiries Related to Pricing & Estimates:
Phone: 888-554-0228

To Schedule an Appointment: 617-506-6014
  Create a Personalized Estimate